As a manufactured home community owner, you may be aware that most Workers Compensation insurance companies won't offer coverage for manufactured home community owners. This is because many MHC workers are part-time, employees often live in the park, and the generally low overall payroll. 
Without workers' compensation coverage, Employers lose all workers compensation insurance legal protections.  Employees who are injured can elect to sue in civil court for whatever amount their lawyer dreams up. It is important to understand workers' compensation, the laws regarding it, and how to protect your business and community. 
What is Workers' Compensation? 
Workers' compensation is insurance that pays for employees' medical care, lost wages, and other benefits should they be injured on the job or have a work-related illness. Most states require this type of insurance by law.  When this coverage is in place, employees have no legal right to sue for compensation beyond that offered by the state's workers compensation law.
How Accidents Can Affect Your Business
When it comes to workers' compensation, there are direct and indirect expenses that are associated when an on-the-job accident occurs. Indirect fees include loss of productivity, training new personnel, and time spent processing paperwork. It can impact employee morale negatively, in turn affecting your business. 
The number of workers' compensation incidents directly affects how much your company pays in insurance premiums. When a business has a good loss record, they get better rates and discounts. 
It's always better to prevent accidents before they occur, rather than dealing with the aftermath. Making sure your employees are properly trained and keeping your property free of hazards will protect you and your employees.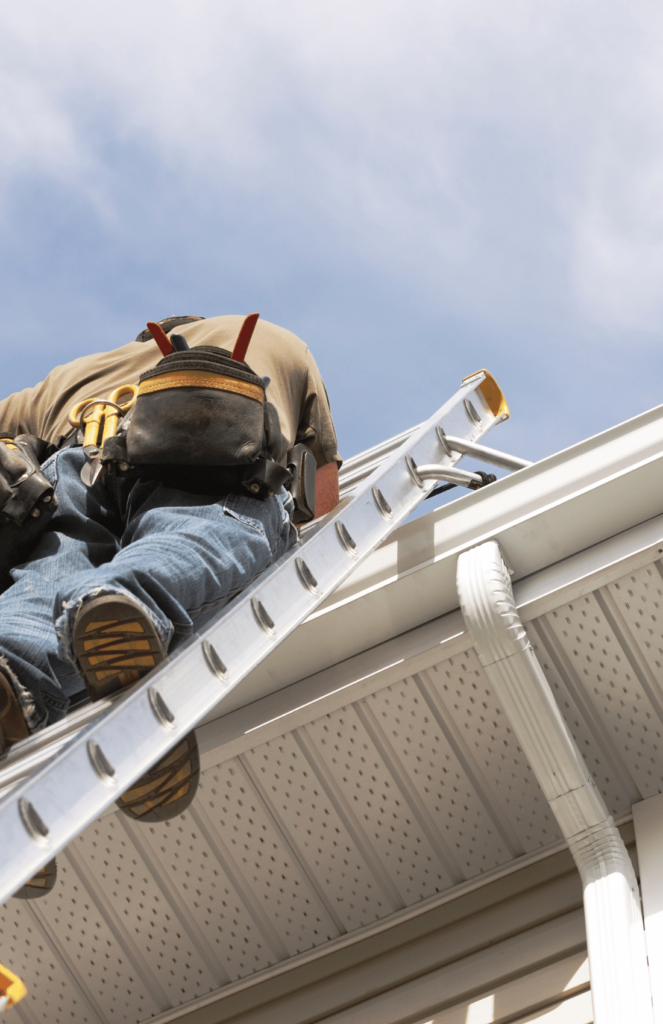 Workers' Compensation Laws
Most states require you to have workers' compensation insurance (Texas is an exception).  Workers compensation benefits vary from state to state, but there are some consistent elements of workers compensation law across the country:  
Workers' compensation covers medical expenses, lost wages, short and long-term impairment, and death benefits. 

If the employee is intoxicated, under the influence of drugs, or the injury is self-inflicted, benefits will not be available. 

If you carry workers' compensation insurance, your employees' only recourse against your business is workers compensation benefits.
Workers' Compensation Fraud 
It is important to inform employees of the workers' compensation benefits and how fraud cases negatively impact the workers who need them. Maintaining a healthy work environment will also reduce fraud claims. 
When claims happen, it is important to do a thorough investigation and stay in contact with the employee until they come back to work. Look for the warning signs that fraud could be taking place, including, late reporting, Monday morning reports, accidents with no witnesses, denying treatment or medical care, or being uncooperative without valid reasons.  Requiring injured workers to continue to come to work and perform functions not prohibited by their injuries typically speeds up return to full work periods.
Workers' Compensation and Subcontractors 
When hiring subcontractors, include in your Subcontractor Contract that the subcontractor shall carry workers' compensation insurance for their employees and any subcontractors they have.  Require the subcontractor to provide you a "Certificate of Insurance" evidencing a workers' compensation insurance policy is in place.  Retain this document as you'll need it for your company's year-end workers' compensation insurance audit.  One good thing about workers' compensation as it will extend to cover on-the-job injuries to the uninsured subcontractor's workers.  However, be aware that if you hire uninsured subcontractors, your workers' compensation insurance company becomes the subcontractor's workers' compensation insurance provider AND you will be billed by your insurance company for this liability exposure during your annual year-end workers' compensation insurance audit.
Overall, it is a smart idea to understand workers' compensation so you can protect your business, employees, and community. 
Contact us today here to learn more about insurance options for your manufactured home community and check out our resources page to learn more here.  
Follow us on Facebook for updates and new articles!