Every facet of the mobile home industry is exposed to the risk of property damage or liability in some form. Whether you are selling manufactured homes, operating a mobile home park, or are a modular home owner yourself, mobile home insurance coverage is required to protect you and your investment.
As leaders in the manufactured housing insurance industry, Mobile Insurance understands every vulnerability that impacts the use, the storage, the transport and the sale of manufactured homes. We work with only the best insurance companies in the industry, providing complete coverage for your needs.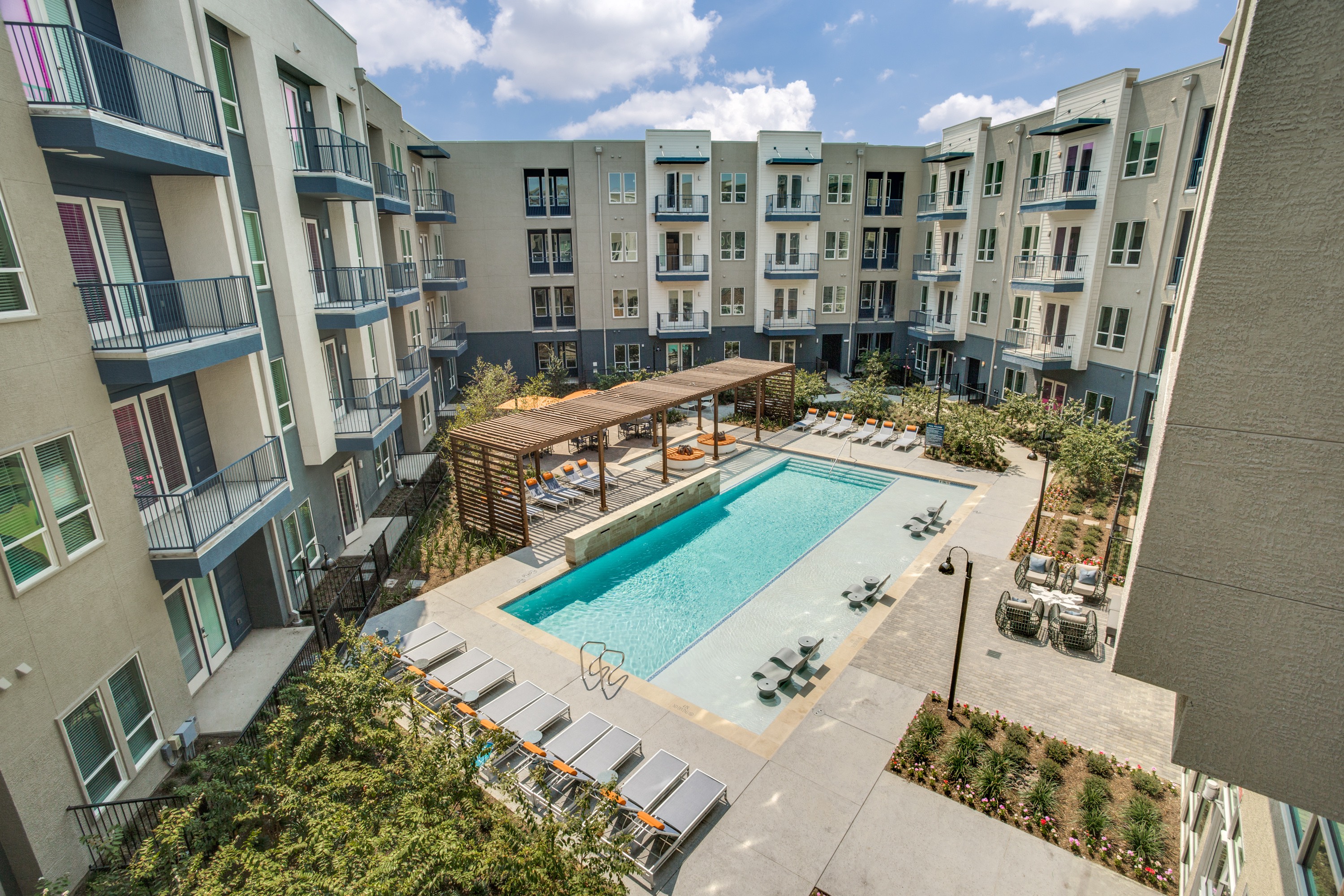 Apartment Complex Owners
By nature, apartment complexes tend to see a regular amount of tenant turnover. Renting living space can leave you susceptible to liability claims as well as property damage due to weather, crime or other factors. The commercial property insurance experts at Mobile Insurance will recommend apartment complex insurance coverage that will stand up to the risks of owning and managing a apartment Complex.
Mobile Home Dealers
As business people in the manufactured housing industry, you require very specific insurance coverage to protect your company and your inventory. Manufactured housing dealers must have coverage protecting their inventory and other assets. Crime or volatile weather can severely impact your ability to operate your business over the long-term. Find out more about how we protect you, your business and your inventory with specialized Mobile Home Dealer Insurance products.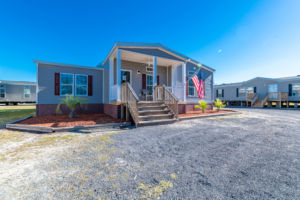 Manufactured Home Owners
Like a traditional home, manufactured homes require protection from theft, poor weather, vandalism, as well as accidents to others while in your home. Since manufactured homes are often misunderstood by some insurance companies, it can be difficult to get the coverage you need. At Mobile Insurance, we understand the industry and are knowledgeable about the coverage you require. Read more about our Mobile Home Owners Insurance services.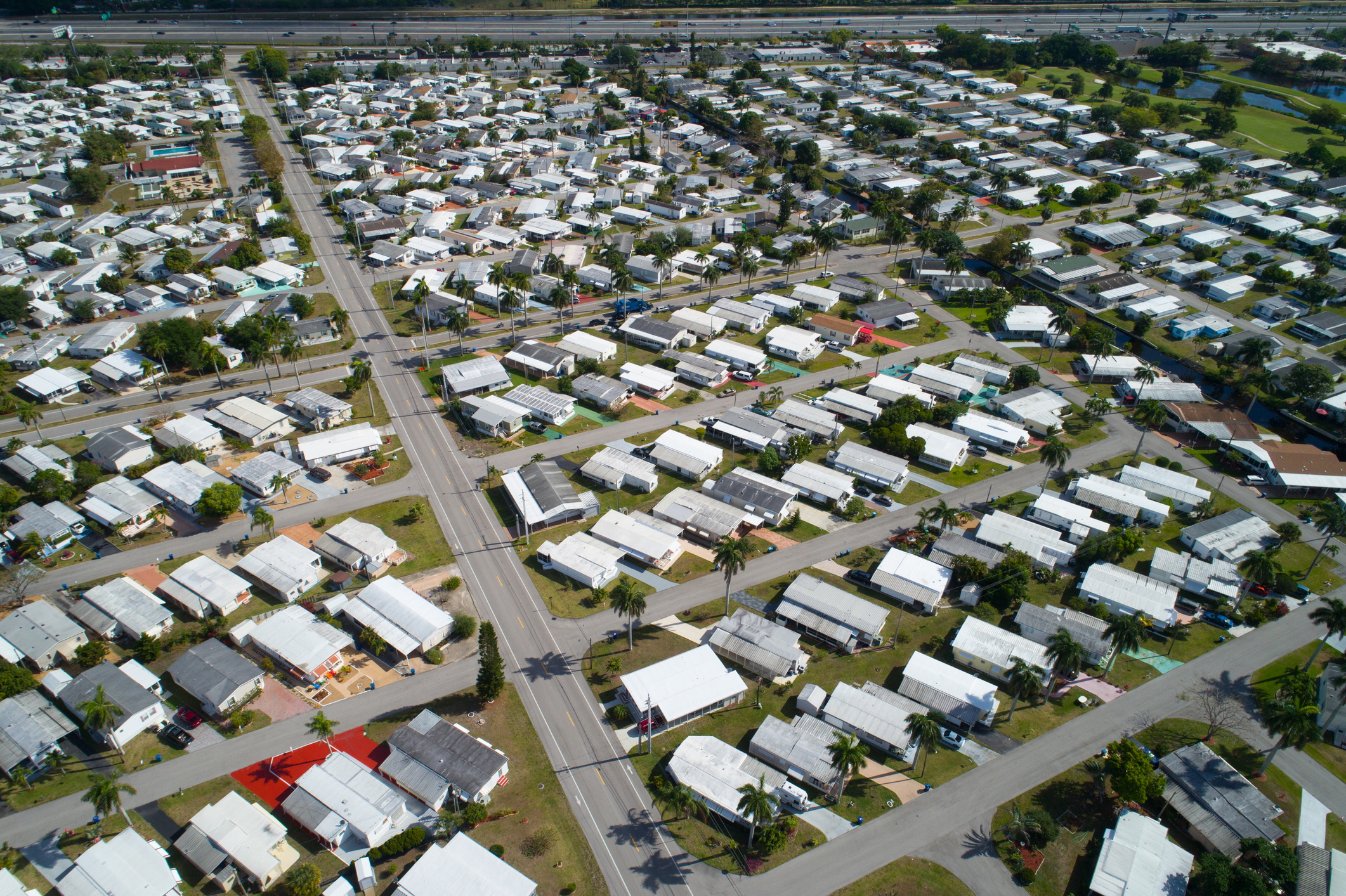 Mobile Home Park Owners
Mobile home park owners provide a valuable service for people who prefer not to buy land for their manufactured home. The park provides an instant sense of community and security. As the park owner, your insurance needs are unique since many of your residents own their manufactured homes. Discover how the expert representatives at Mobile Insurance can show you how to limit your risk exposure should damages occur to your mobile home park or if someone gets injured while working on or visiting your park with Mobile Home Park Insurance.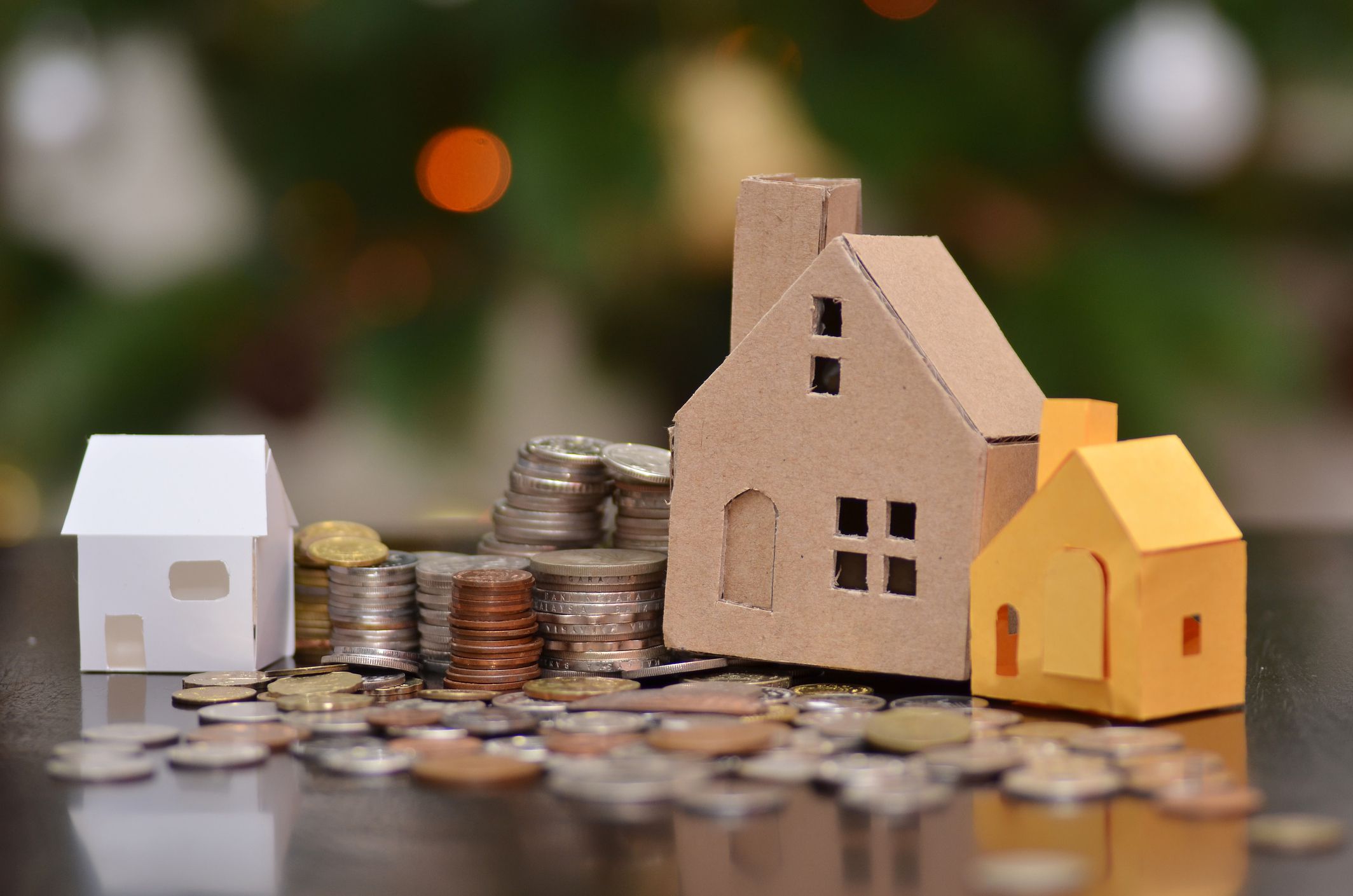 Rental Homes and Investment Properties
As our national confidence in many other investment types over the years has dwindled, the security and consistent returns offered by investing in rental homes has increased. They are not complicated to manage and their value increases along with inflation. In addition, bankers and lenders understand them and know how to valuate them. As a result, they are relatively easy to finance / leverage when compared to other investment types.
Self Storage Facility Owners
The Self Storage business is unique. It is investment real estate with valuable buildings. It includes active daily management often by on-premises employees. It's a business where much of the value at the property may not be yours, yet you could be liable for its damage and "General Liability" policies have a specific exclusion for damage to property in your care, custody or control. Customer vehicle traffic and entry/exit management create additional risks. And in addition to the buildings themselves, the income they produce must be protected.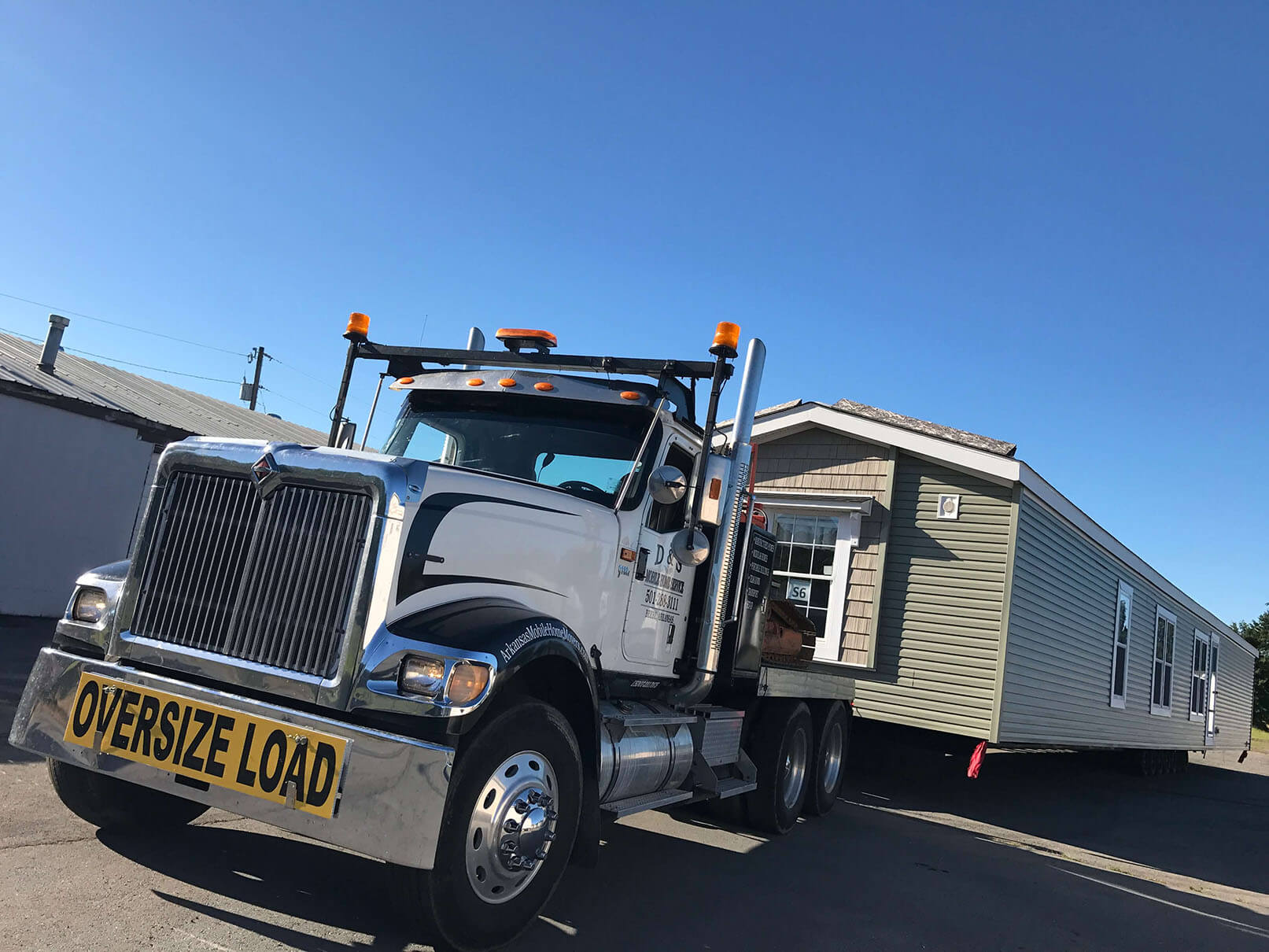 Mobile Home Transporters and Installers
Unlike a traditional home, a manufactured home requires insurance coverage during transit to its new address. Whether you are a manufactured home dealer providing home transportation and installation services or a business owner solely focused on transporting and installing manufactured homes, you require specific manufactured home insurance coverage to protect you against property damage during transit, accidents while transporting the home, and any damages that may result from improper installation. Explore the insurance options Mobile Insurance has to offer your Mobile Home Transporting and Installing business.