When in the business of providing a dwelling to members of the general public, there are considerations that need to be made to protect your business.
Apartment Building Insurance
This coverage provides physical damage for your building. Please download this application, provide as much information as possible and email it to Service@mobileagency.com or fax to
281-292-7429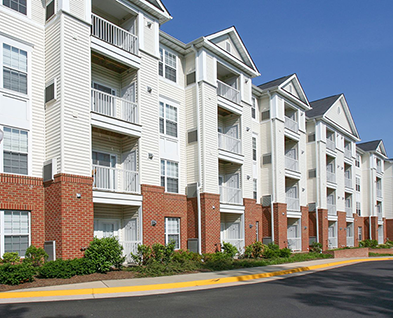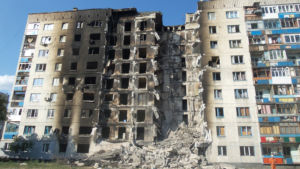 Property damage is not your only concern when insuring a commercial property like an apartment complex. Damages an individual unit may incur could result in less revenue potential to be generated while the unit is out of commission. You may also incur a loss for tenants that have no place to go while the unit is being repaired. Moving them to another unit, even temporarily will cost you rental revenue. Allow the proper insurance coverage to take care of you while you are tending to your property and your tenants with the help of Mobile Insurance.
The potential for financial risk is great when operating a apartment complex. You are not only responsible for the safety of your residents, you could be liable if a worker or visitor is hurt on your property as well. Mobile Insurance will recommend the appropriate coverage for your property, so the financial health of your business will not be at risk.
In order to attract quality renters, your property may have many conveniences and amenities that make living on your property more enjoyable. When you offer these features such as a club house, swimming pool or tennis court to your tenants, it is not uncommon for these amenities to incur damage during use or result in bodily injury to those that use the property. The appropriate apartment complex insurance can even cover damages inflicted on your property's landscaping.
Mobile Insurance only works with the most reputable and fair insurance companies willing to offer the most complete coverage at a good value to our clients.
Let us provide you an application today