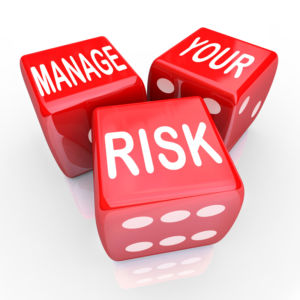 One of the key management issues associated with rental home investments/ownership is loss control.  First, seek to operate your rental homes safely.  The "Forms" and "Loss Control" pages of our website offer cost effective ideas on how to operate, as well as operating forms that will protect you when problems arise.  Issues such as smoke detector requirements, tenant owned service animals, and security are specifically addressed.  Our agents will discuss these loss control issues with you at your leisure.
Second, when you own income-producing property, it's critical that you are properly protected from losses of your property and income, as well as from lawsuits and claims by others.  As such, you need the right insurance coverage.  Property, liability, fidelity, employee, subcontractor, and cyber coverages are all things you may need.  Call us and we'll find out what you are doing, and how you are doing it so we can help you assess your needs.  A typical homeowners insurance agent is a fine choice to insure your home.  However, when you have investment properties with larger risks, you need the advice of an agent that works with these types of properties everyday.
Call and find out why so many investors and business owners love working with Mobile Insurance.  We'll get you protected and minimize your insurance costs.
Apartment – Application
Please download this application, provide as much information as possible and email it to Service@mobileagency.com or fax to
281-292-7429
Rental Mobile Homes Application and Schedule
Please download this application, provide as much information as possible and email it to Service@mobileagency.com or fax to
281-292-7429
Condo Investors Application
Please download this application, provide as much information as possible and email it to Service@mobileagency.com or fax to
281-292-7429
USLI – 1-4 Dwelling
Please download this application, provide as much information as possible and email it to Service@mobileagency.com or fax to
281-292-7429
Ground Up Builder's Risk – App
Please download this application, provide as much information as possible and email it to Service@mobileagency.com or fax to
281-292-7429