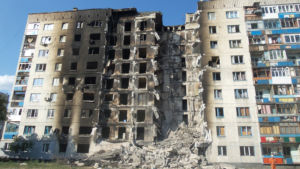 Mobile Insurance only works with the most reputable and fair insurance companies willing to offer the most complete coverage at a good value to our clients.
When in the business of providing a dwelling to members of the general public, there are considerations that need to be made to protect your business.
Apartment Building Insurance
This coverage provides physical damage for your building. Please download this application, provide as much information as possible and email it to Service@mobileagency.com, fax to
281-292-7429, or upload it through the portal below.